Doesn't she look great?! Little did I know who else would be featured in the magazine...
(WARNING: This post is image heavy! XD)
A few miscellaneous pictures: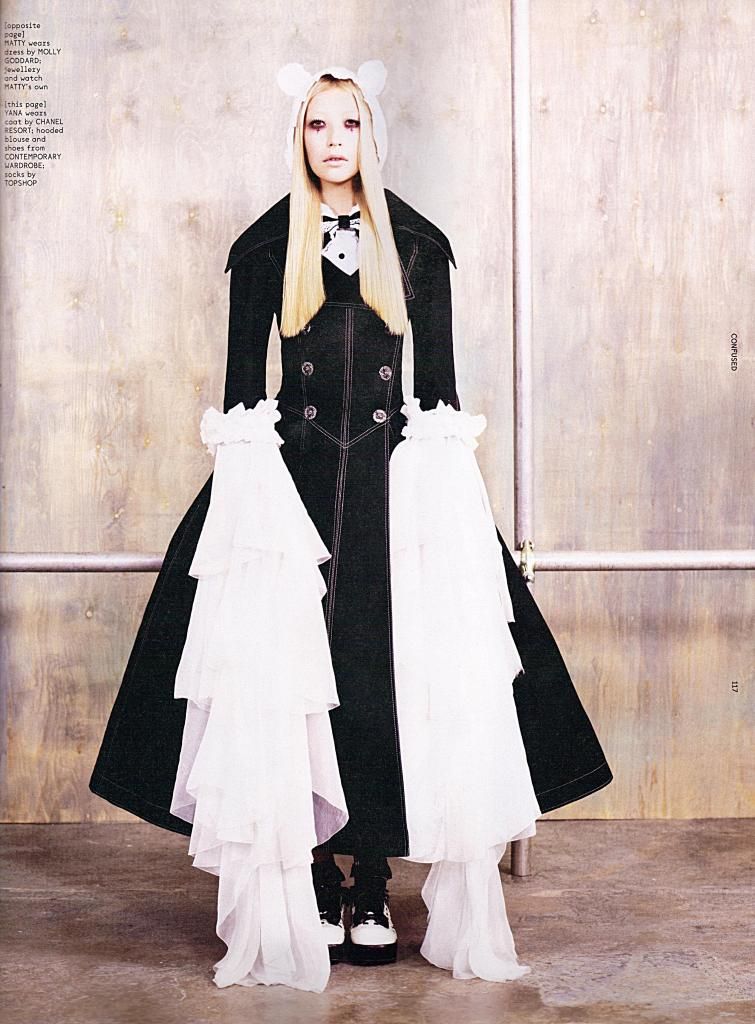 For some reason this reminds me so much of H.Naoto...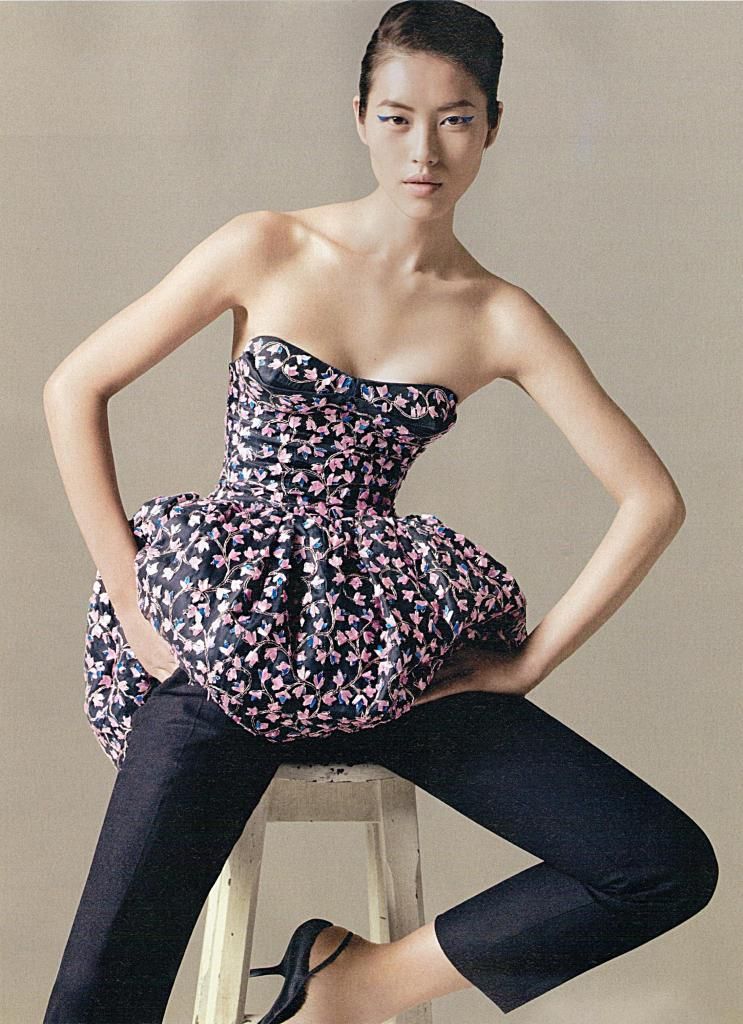 Chinese supermodel Lui Wen
Omg, so many great people! It would've been even better if Si Oux was in it, how did they miss out her amazing red hair? And Momo as well tbh but despite that it was great to see them in a British magazine. Hopefully UK shops will start stepping up their game and London fashion will get inspiration from the East Asia...As you can see they all have Instagram, so follow them if you like!!!
Fangirling commences in 3 2 1...
Lala
___φ(・ω・` )