Grrrrr!
People make me so angry sometimes! Hmmm....I won't talk about it anymore because my blog is meant to be happyyyyy!!! So yeah, it's been a crazy day at uni. Lunch time turned into a random "photoshoot" in the computer room ahaha!!
OOTD: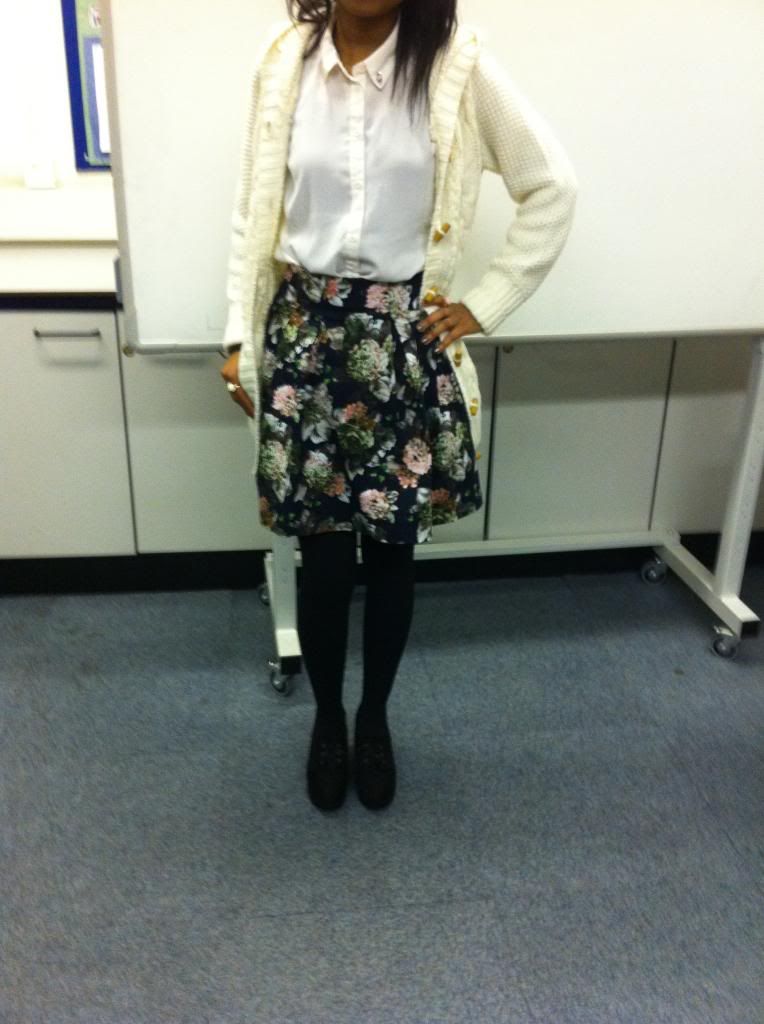 Cream Hooded Cardigan:
H&M
Shirt: Berskha
Skirt: Joy
Black Brogue Wedges: New Look
Ignore the size age 12 on the hanger, it's actually a size 8 XS lol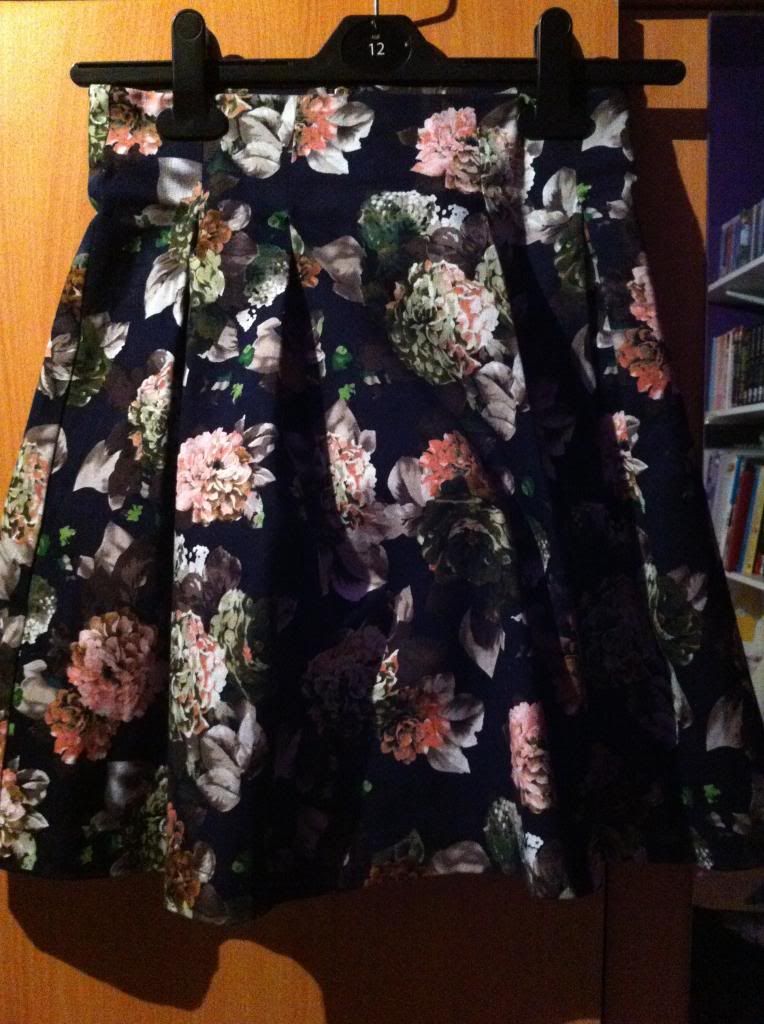 I'm so in love with this skirt! Kinda Grimoire-ish don't you think? (Grimoire is a vintage shop in Japan and is the pioneer for the Dolly Kei style!)
Miyoshi is my favourite Grimore girl. She's so pretty!
Her outfits are so well put together (in fact, all of the Grimoire girls have amazing style!)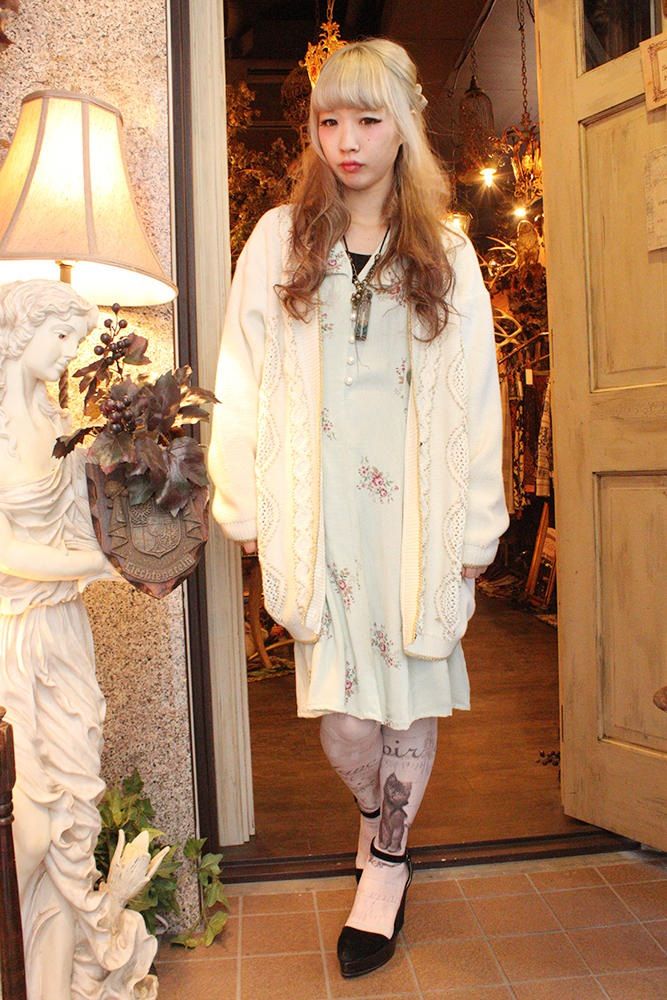 I have nothing interesting to say so I'll end this post with a pic of my face ugh...


Cam-whoring during lecture...lol at my hair omg

Short post is unfortunately short but I hope that you enjoyed it!

Lala ___φ(・ω・` )