My short trip to Paris was great!
There were some highs and some lows, but generally I had a good time. It was nice to finally be away from London tbqh...
***************************************************************************
First we (me and my friends Beth and Donna) went to Galeries Lafayette, a gorgeous shopping centre in which I could not afford anything apart from Mc Donalds LOL. There were so many big name brands in there and I wanted to cry. It's so pretty though...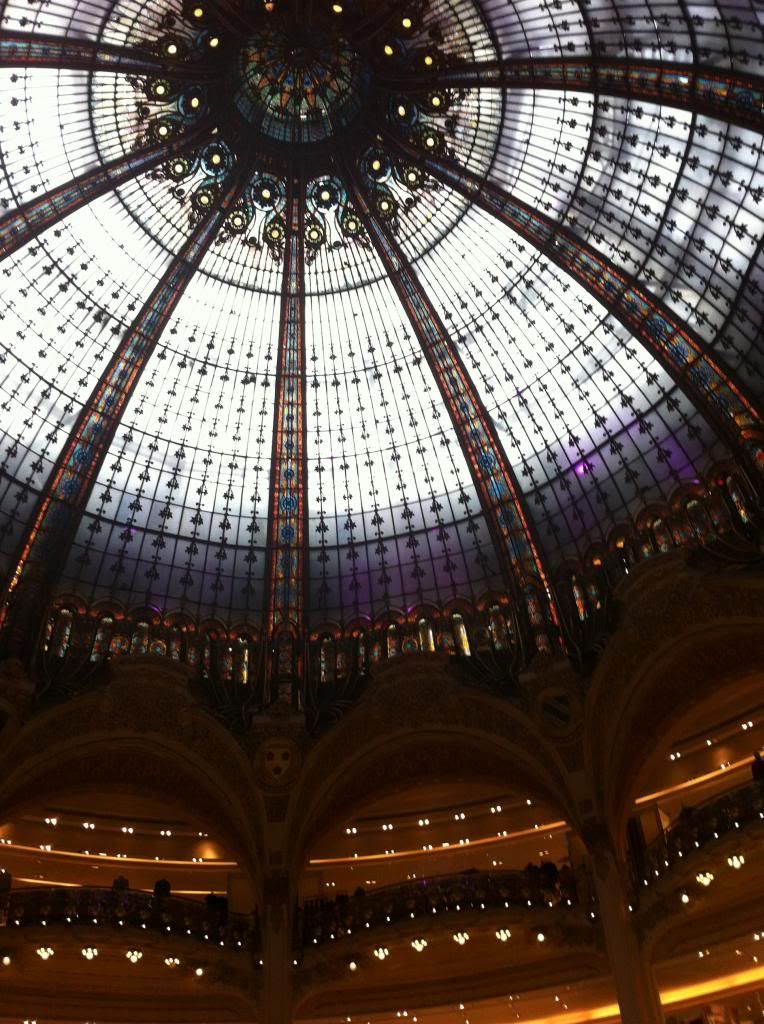 I found a mirror lol
Later on I went to see the GazettE at Le Trianon. I think I'll talk about that in another post lol, I have quite a bit to say about it!
Sight-seeing:
Of course we had to visit the main tourist attractions! L'Arc De Triomphe, the Eiffel Tower and the Notre Dame cathedral.
L'Arc De Triomphe: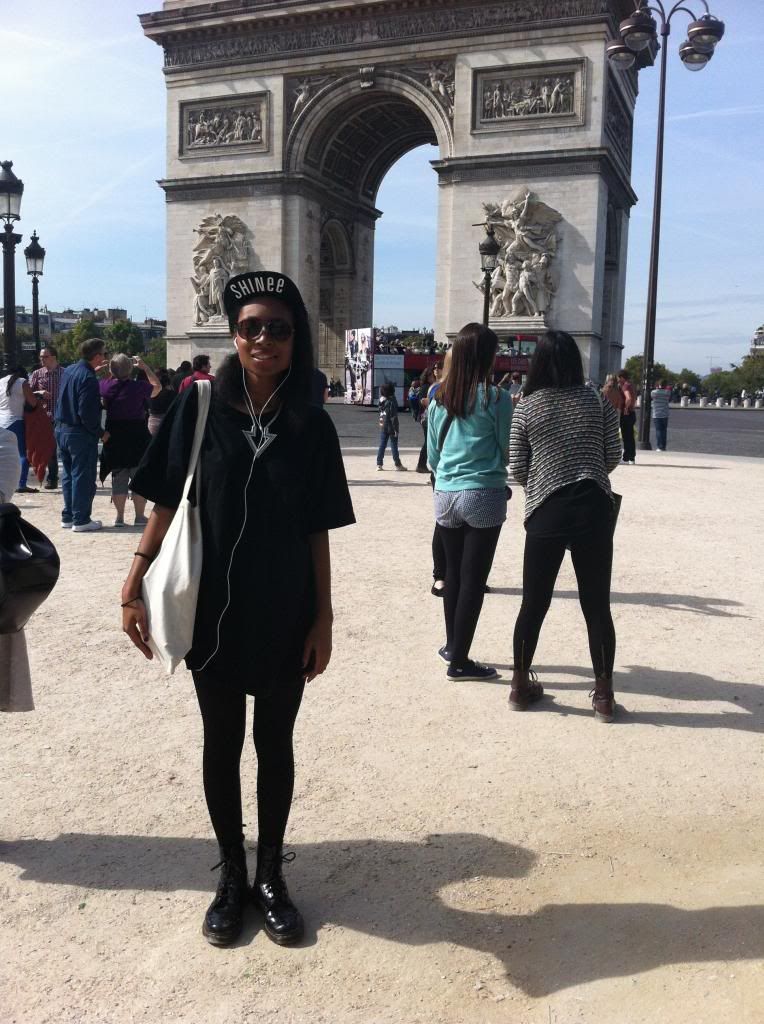 Walking down the road, we saw many shops including...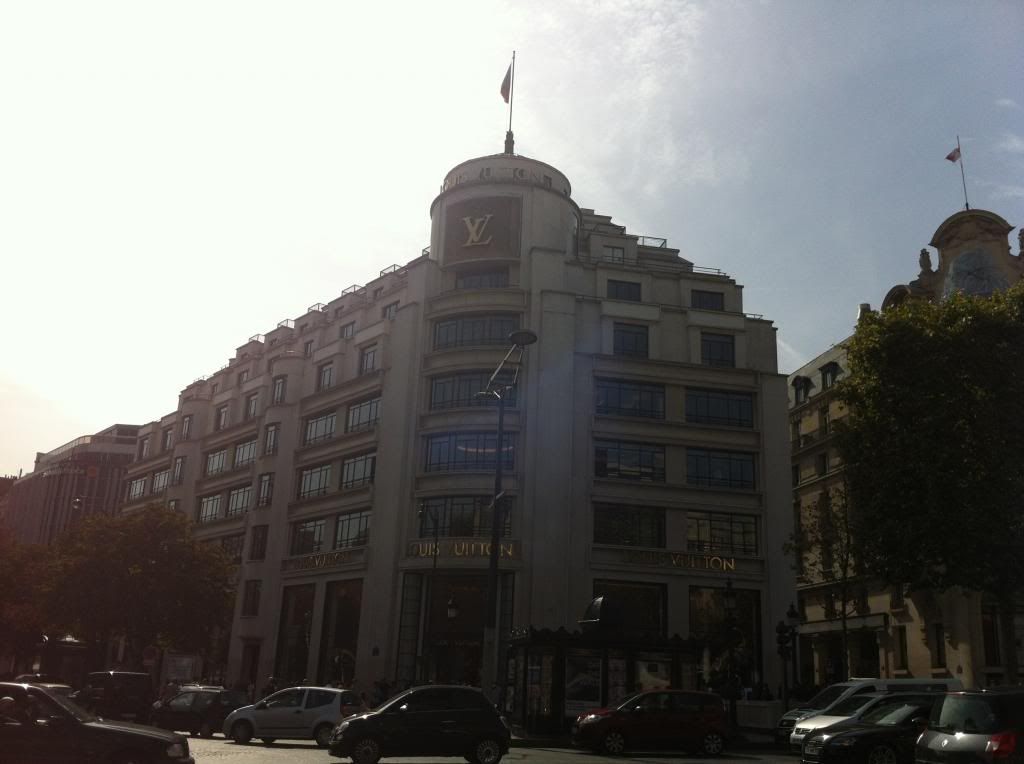 The Louis Vuitton store! I only took a picture of it
because Ruki did LMAO
Eiffel Tower:
The Eiffel Tower looked really magnificent up close.
Notre Dame: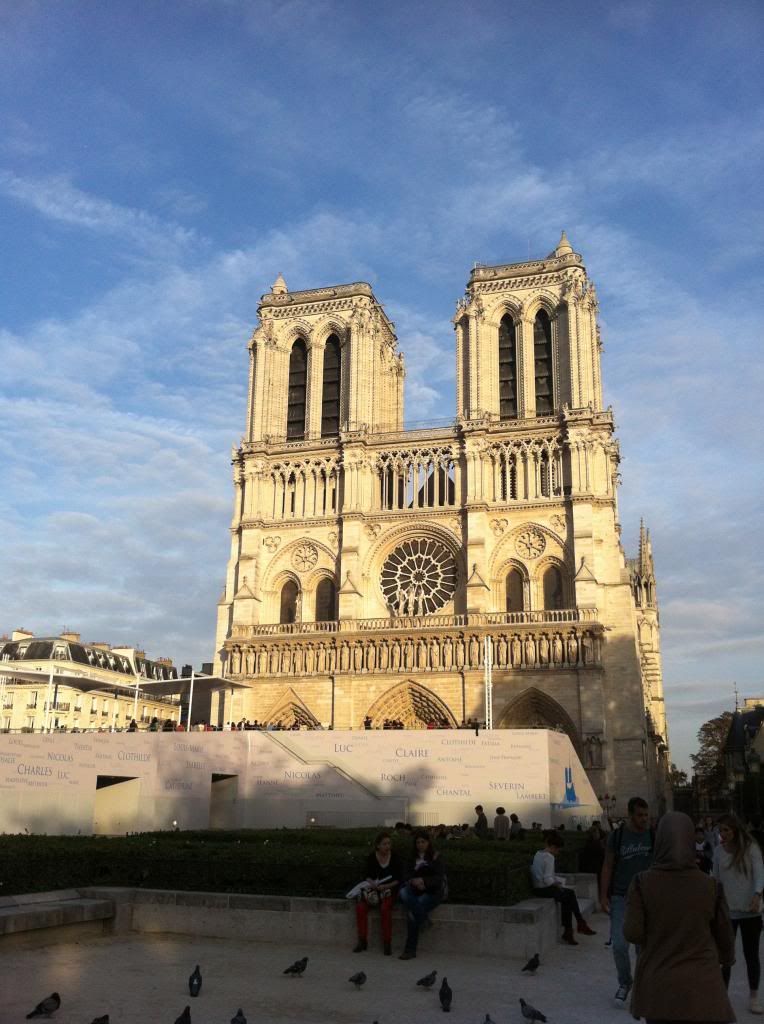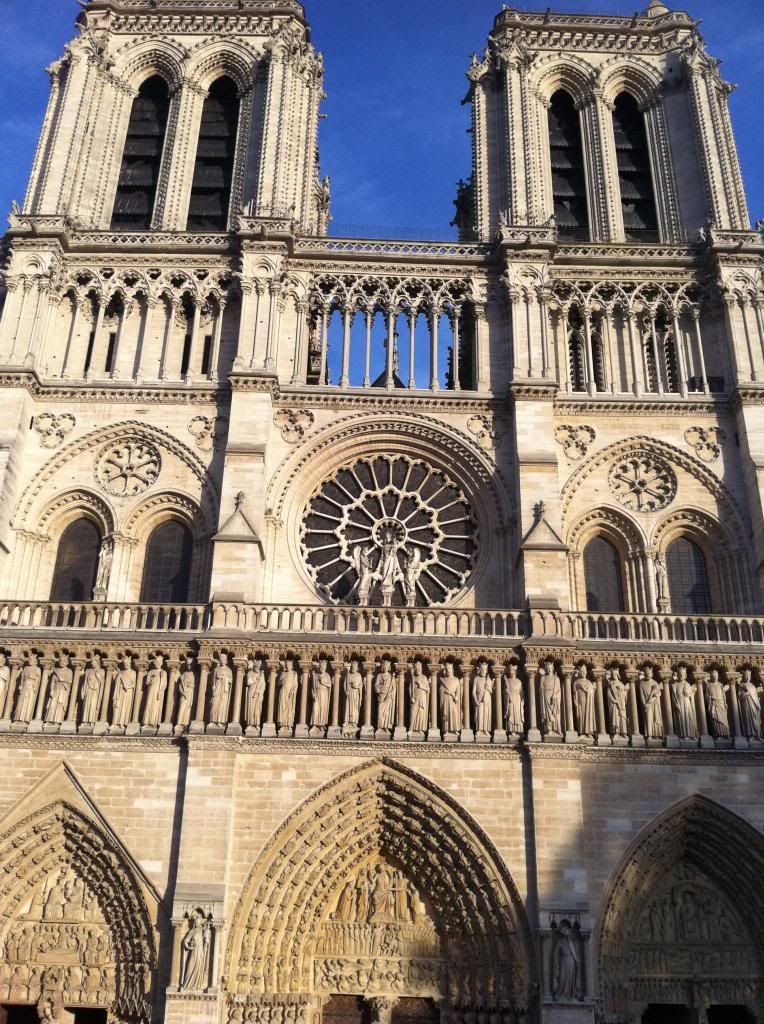 Long walk back to the hotel...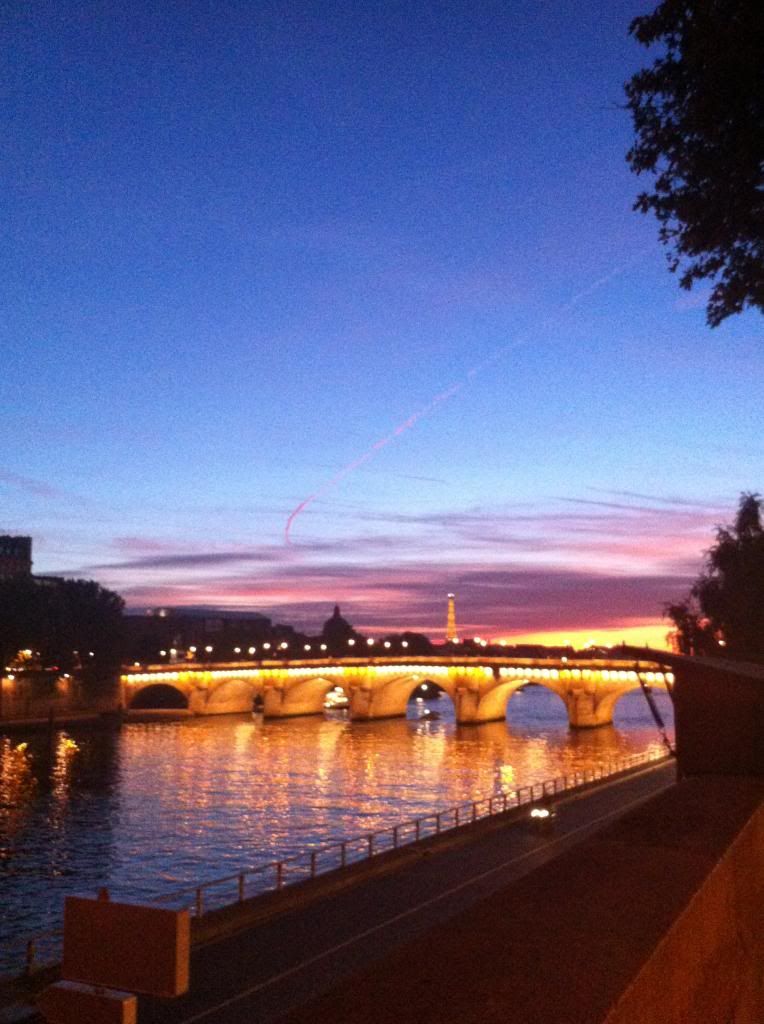 OOTD: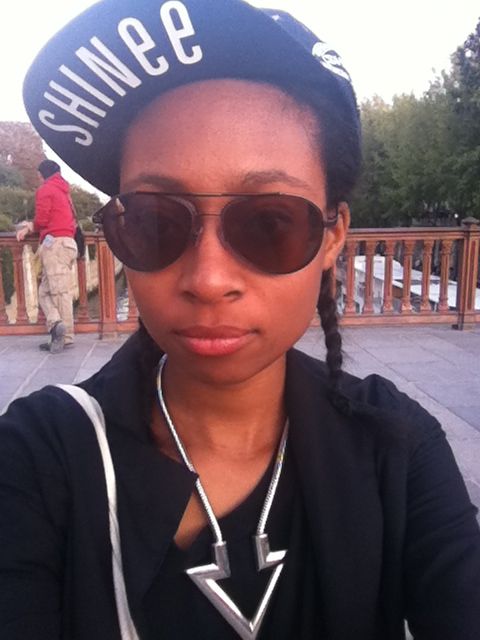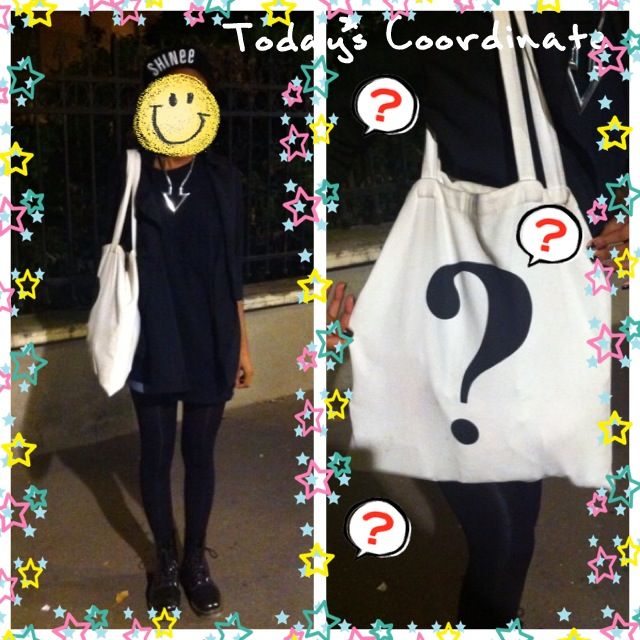 Hat: SHINee
Necklace: Forever 21
Blazer: Yesstyle
T-Shirt: American Apparel
Shorts: Dorothy Perkins
Bag: Forever 21
Shoes: Dr. Martens
The four days went by really quickly...but at the same time I was glad to be going home lol.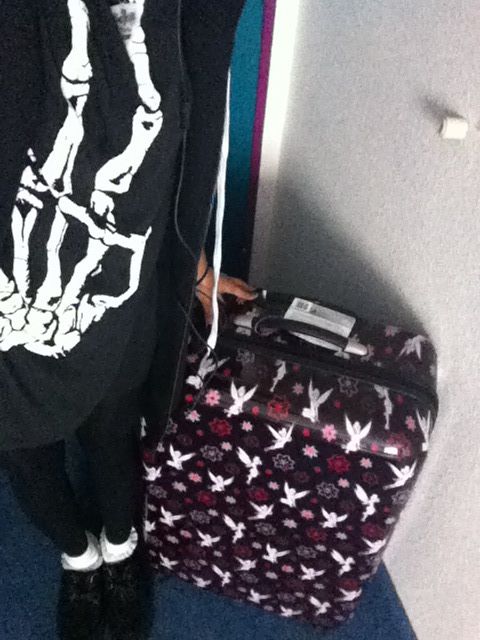 And that is the end of my adventure! Next time I'll make a post focusing on the GazettE's live on 20/09/13. I'm also going to see VAMPS tomorrow so I'll probably write about them too! ;;A;;

Thanks for reading!

Lala ___φ(・ω・` )