So 2015 seems to have been my year of travel! I'm really grateful to have gotten the chance to go on holiday, and I really needed it because work has been so stressful. I went to visit my friend in Sweden and we had such a lovely time. It was nice to finally see her country, as usually she comes to London to see me all the time.
On the plane...I actually really love flying, just being above the clouds, seeing a clear sky, the fact that I'm going to see somewhere new, it's really exciting!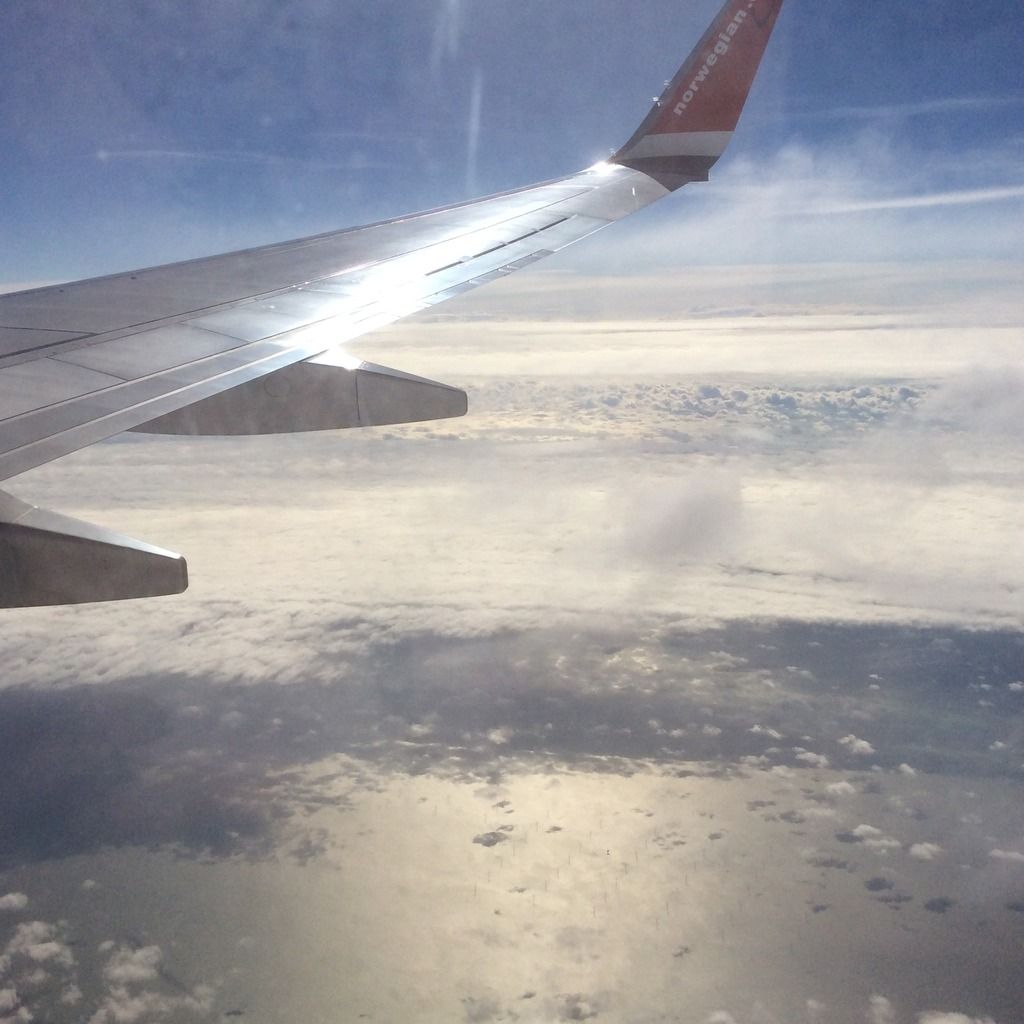 We stayed in Sweden for about 4 days and it was really nice to be able to see both the city and a bit of the countryside.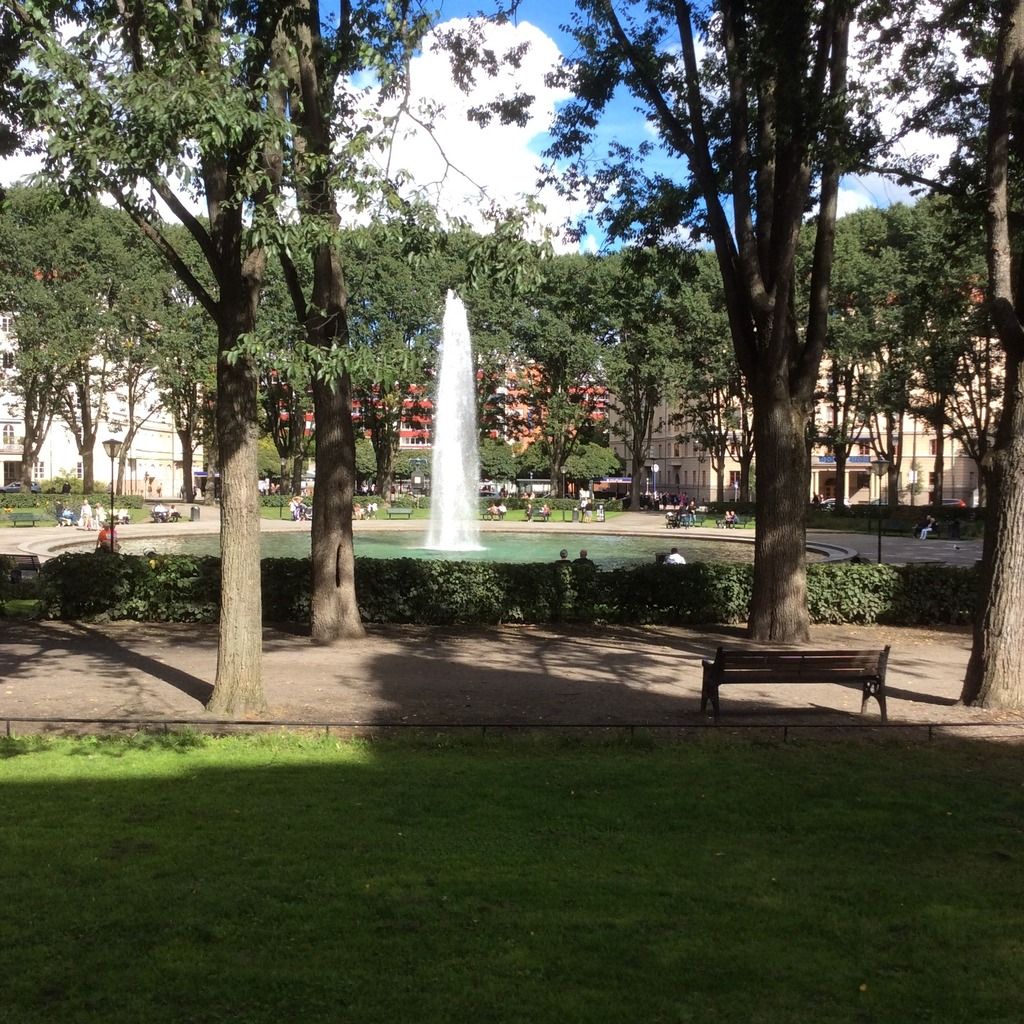 Travelled on this train from Stockholm to Uppsala!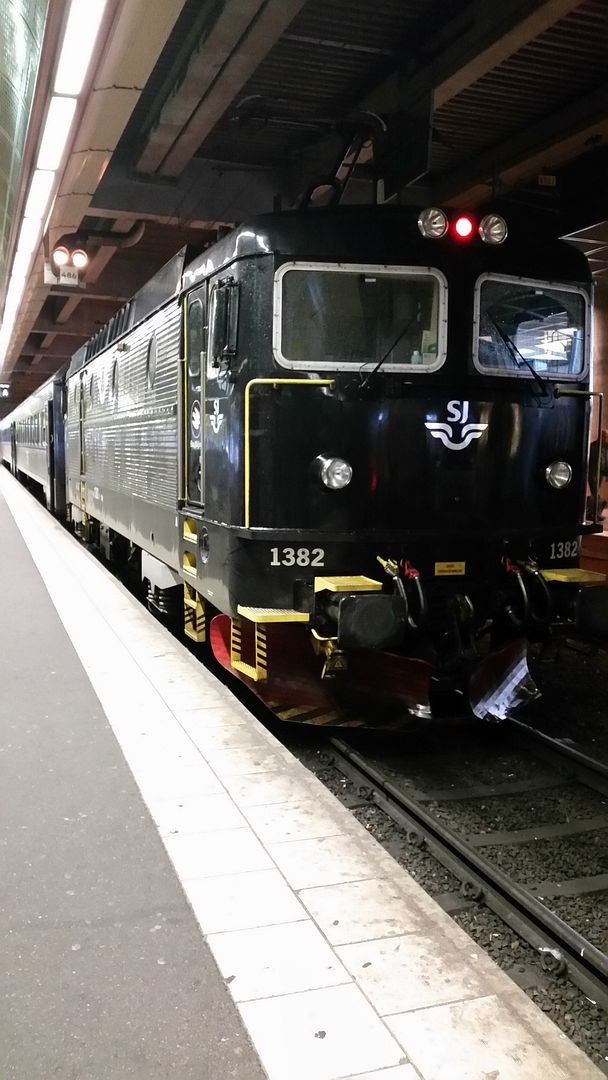 Apparently this is where Vikings are buried? We went to a museum about them which was really cool. Next time I'd like to walk along the pathways by the hills, because it was really cold and windy!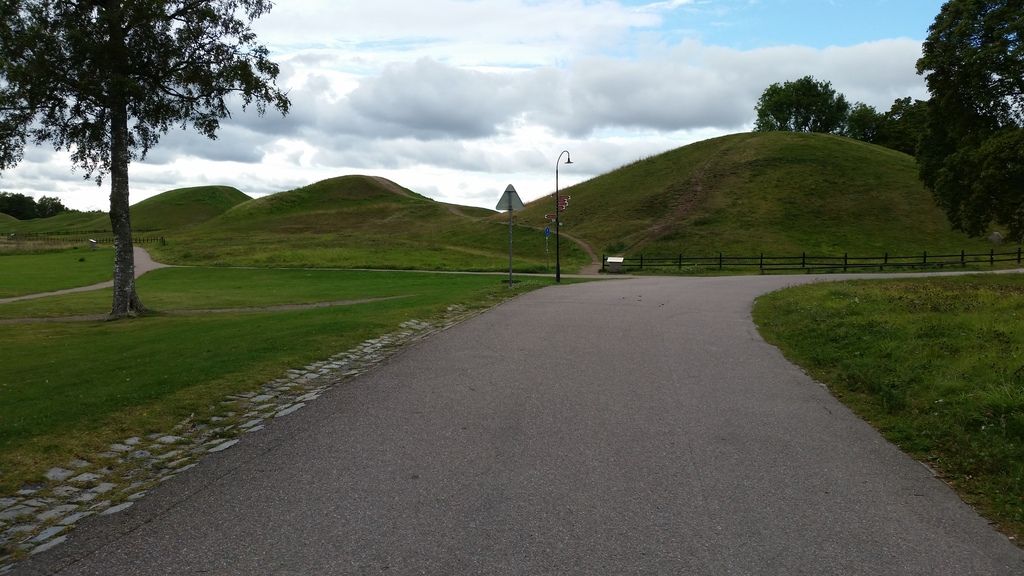 We went to see the Royal Palace!
Got to see a royal, musical parade, it was fantastic!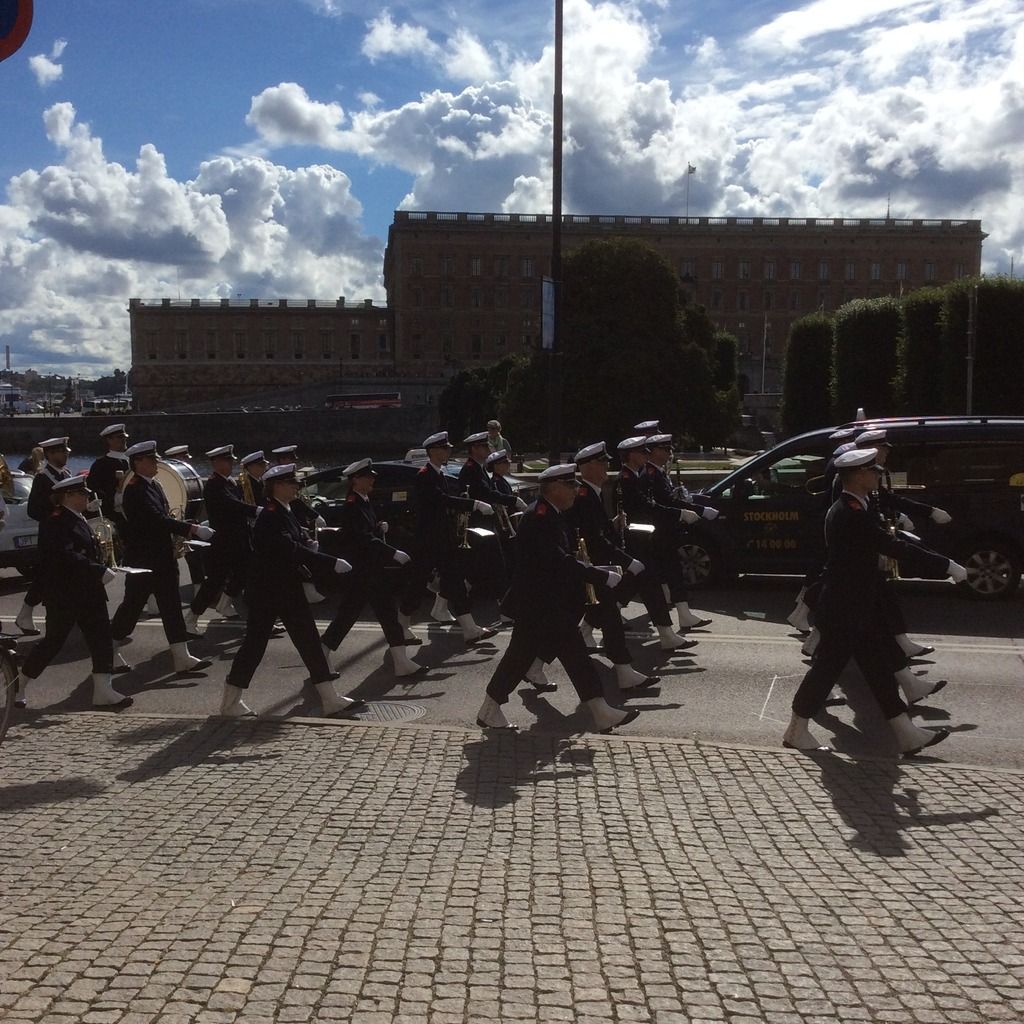 And this is the Parliament/Government building.
I'm not one for buying souvenirs for myself but I've gotten into the habit of buying postcards from countries I visit! Visited this store, it was a bit like Forbidden Planet, and bought the rilakkuma stickers and Shingeki no Kyojin gacha which contained a Levi keyring (which I promptly lost the following day ugh). I bought the keyring at the bottom from the same shop I bought the postcard, and the instax mini camera film from a tiny camera shop!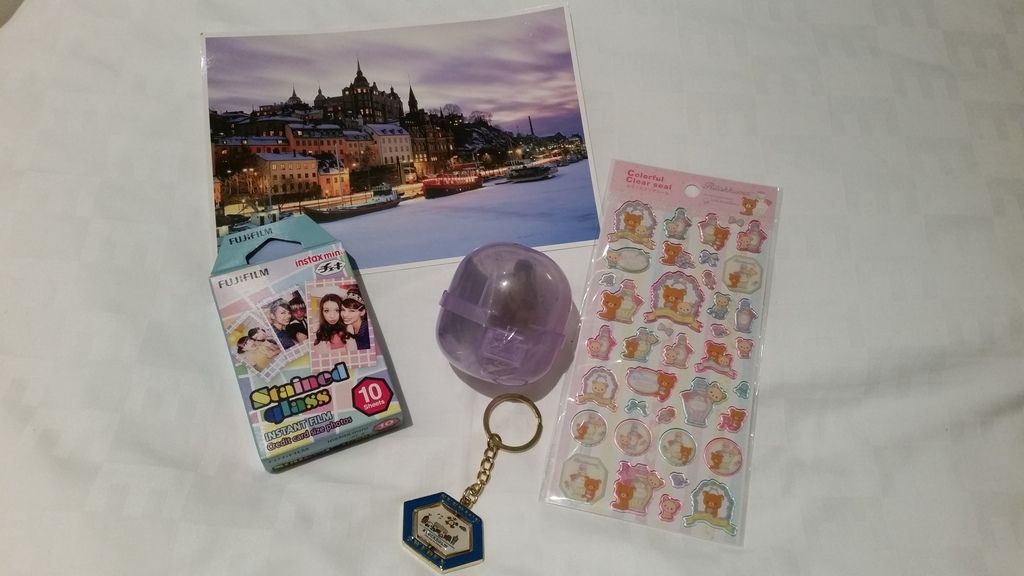 I really want to go back to Sweden, the atmosphere was lovely, the people are friendly, it was really clean and quiet. It was peaceful, and I definitely would visit Uppsala again!
Stay tuned for my next holiday post!
Lala
___φ(・ω・` )