I caught the last day
of this festival and my oh my, was it a blast! The large amount of people did not deter me as I weaved my way through the crowd, awestruck at the sheer creativity and uniqueness of the different illumination's.
There were 30 in total...I only managed to see 5! It was really cold and I had already been shopping in the West End for a few hours by the time the lights were switched on.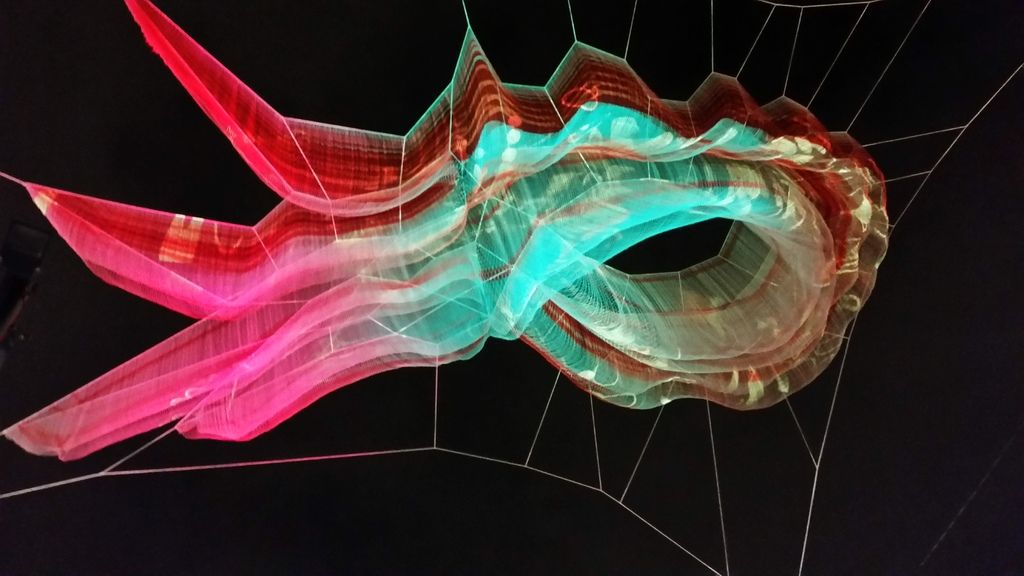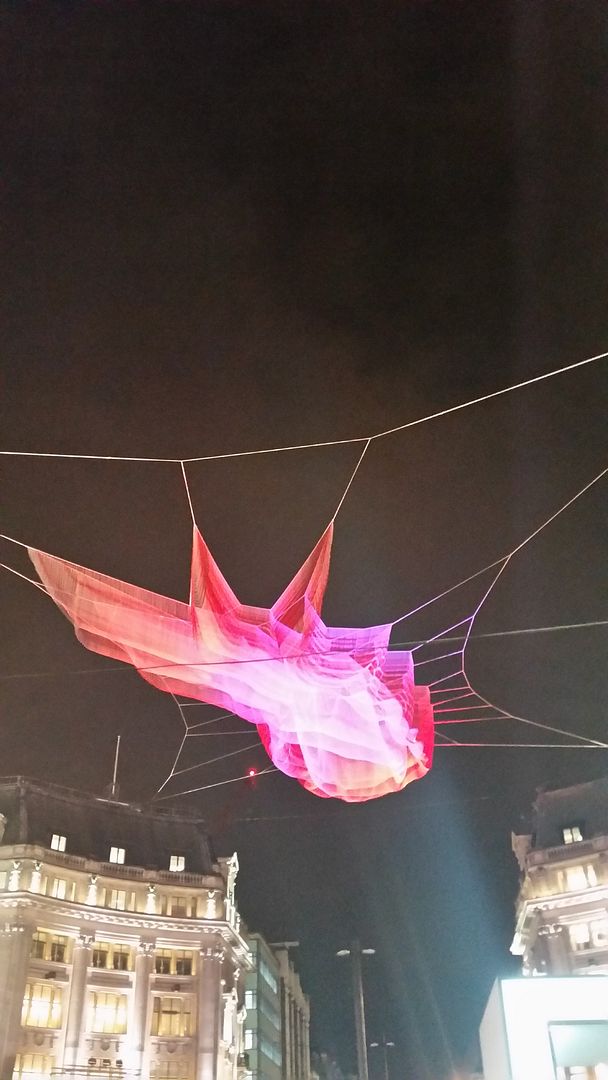 Carnaby Street
I actually don't think these lights was part of the festival, but I took a picture anyway because they were pretty!
Easily my favourite out of the few illuminations that I saw: they moved! The music was so dramatic as well, I felt like I was at Hogwarts!