So I've just come back from my trip to Japan! I've been saving up all of last year for this trip. I was originally planning to go in October but decided to go in March because I really needed to go on holiday, work was that stressful. So I made a really silly impulsive decision to just go on holiday, because I was that upset about work.
I'll just be posting about certain places that I visited. This holiday was about me exploring AND relaxing, so there were days where I didn't really do anything. So this will be a mini series about what I did in Japan.

Since it was my first time there, I wanted to stay near the Yamanote Line so that it would be easy to get to the main places I wanted to see. So I stayed in Gotanda, not too far from the station. It was a nice quiet location and perfect for me to get around.
So I will talk about visiting Shibuya for the first time!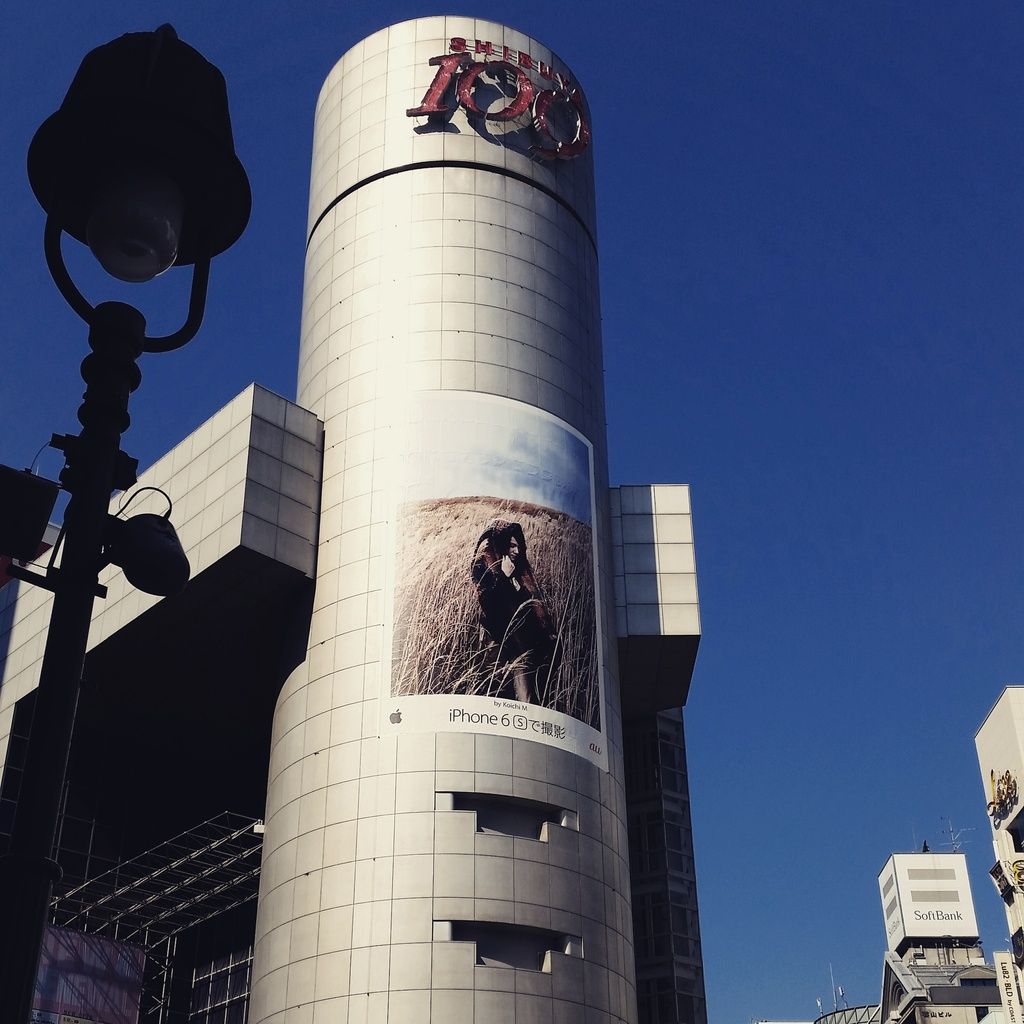 Went to Shibuya 109 and...to be honest I wasn't very impressed, I think because my style or rather the style that I like, wasn't reflected in the shopping mall. However everything was tidy and really well arranged. Just looking at the staff, well they were supermodels basically and dressed impeccably! They really represented their shops well.


I just had to take a picture of Shibuya's Disney store, omggggg!
Went to HMV and I purchased two Ayumi Seto style books!
Ayumi is my favourite model ♡ I'm really hoping to buy some of her clothes from her store! She's selling some of her collection through Lazy Oaf, a British clothes brand that I also really like (a lot of my tote bags come from them hehe). She's also just done a collaboration with MILK and I really want a t-shirt but unfortunately it's only available in the Osaka store.
I'll make a detailed post on the books later. Kidult Girl came out at the end of last year and Ayumi Kidz has been out for a couple of years I think.
This was my outfit for the day:
The red check shirt is one of my favourite pieces. It's from
Ruki's
the GazettE's brand RADMARKET. (It really is Ruki's brand though lol)
The mesh Tokyo top was from Forever 21! I have a thing for mesh tops lately, they're so easy to layer!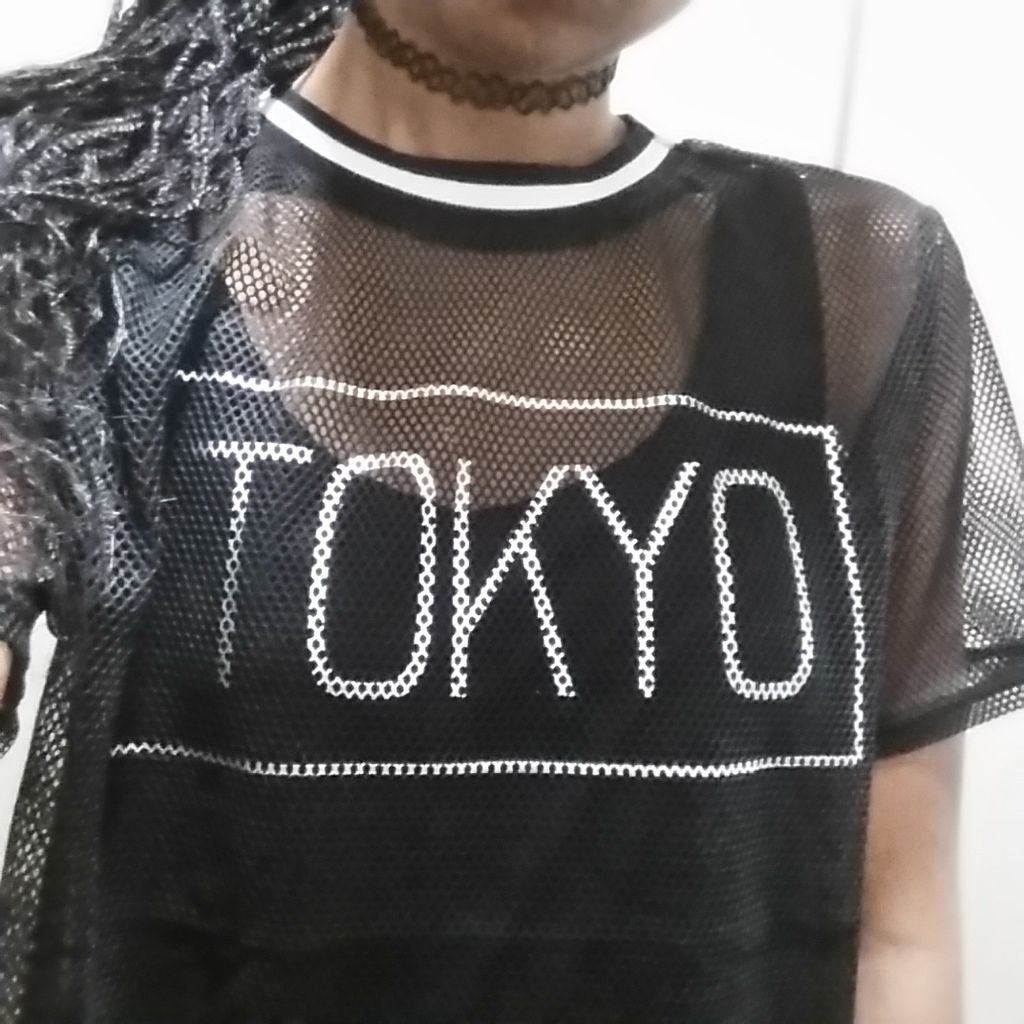 I'll be posting pretty regularly about this trip, so expect more details about my trip soon!
Thanks for reading!
Lala
___φ(・ω・` )