Akihabara was a really busy area, full of so many electronic shops I didn't know where to start.
I visited an English pub and had some fish and chips ahaha! It was opposite the AKB48 Cafe and shop.
Bought a Japanese 3DSXL from Sofmap! It was actually used and cost me only about £50. The thing is, Japanese used electronics are actually in really good condition. So I didn't feel the need to pay extra money for a brand new one, which means more money to spend on games!!!
I was really happy to find Ni No Kuni (with the spell book) for only £10! ;; That was from Mandarake. The accessories and Yokai Watch are from Yodabashi.
I will make a separate post about playing Japanese games really badly I've made some progress in Animal Crossing and it's really interesting to see how much I know and don't know...which is a LOT haha!
~Capsule, Chemistry and the GazettE~
In Ikebukuro I went to the Book Off and got these albums and GazettE concert dvds! I've always wanted them and they were WAY more cheaper than buying them online for like, double the price and then the shipping costs...
I spent about 10 years looking for this place and I finally found it! Deal Design has a chain of jewellery stores around Japan. I wanted to buy a ring from the Snaked Lows collection. Reita, the bassist from the GazettE (my favourite member) designed this collection and since you cannot order it internationally, I just had to buy it whilst I had the chance. I really hope I'll be able to buy some more from this collection. I also heard that there will be more designs added in the future...
My outfit of the day: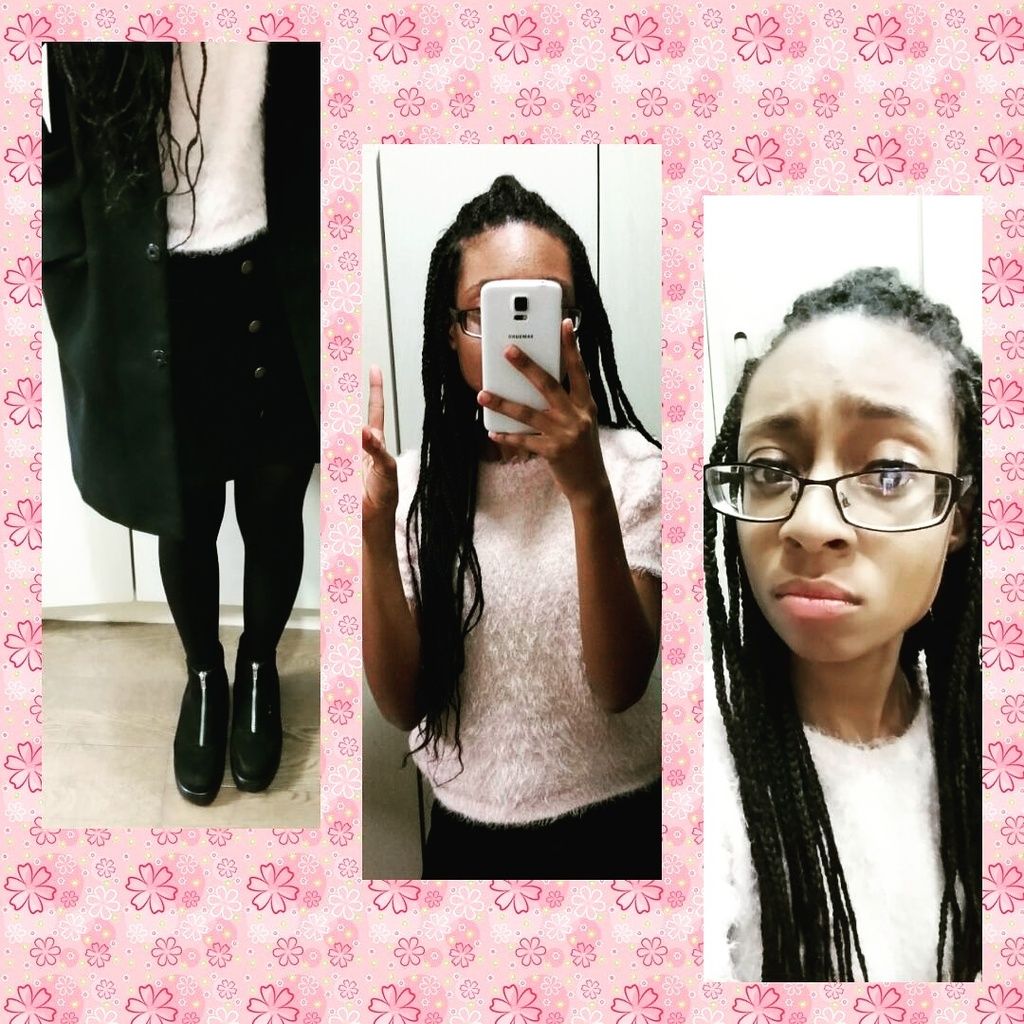 Jumper: Coast
Skirt: vintage shop in Manchester
Coat and boots: Topshop
Thanks for reading!