So when I was
in
HMV in Japan
, they had a book section and I managed to find two Ayumi Seto style books!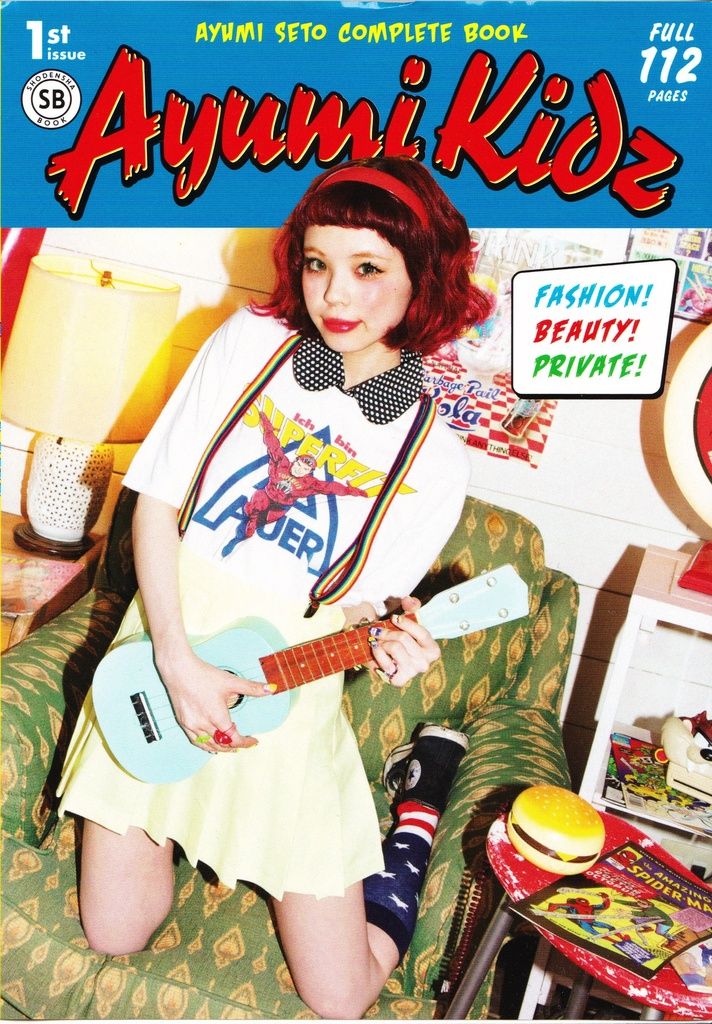 She's my favourite Japanese model and she frequently features in Zipper magazine, the best magazine eveeeeeer!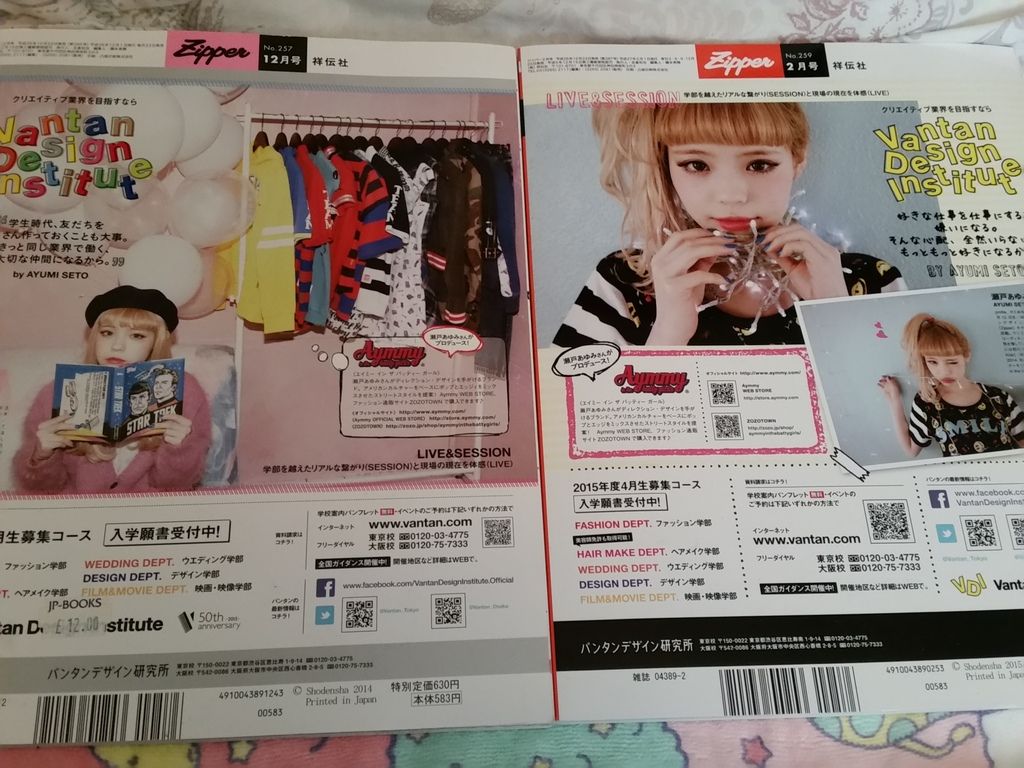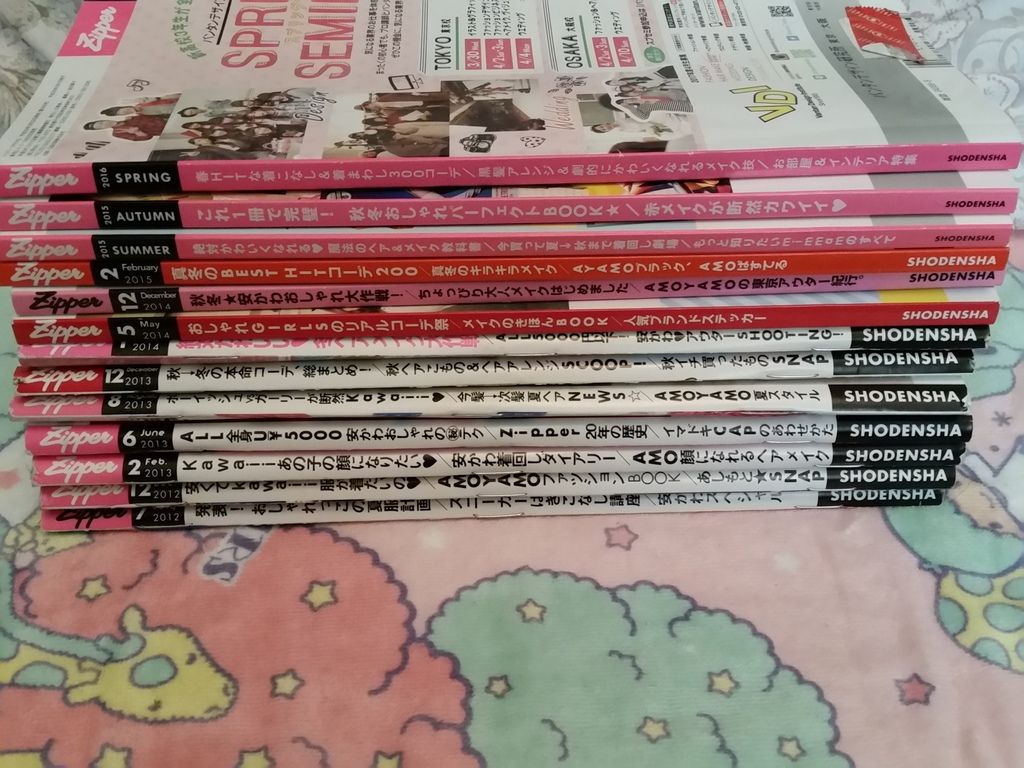 I'm not obsessed with this magazine, I swear!!
It's heavily centered on Aomoji-Kei and basically wearing whatever you want and not caring about attracting guys or what they think haha! Kyary Pamyu Pamyu is probably still the leader of this style, she just wears whatever she wants and always looks great!! ٩(♡ε♡ )۶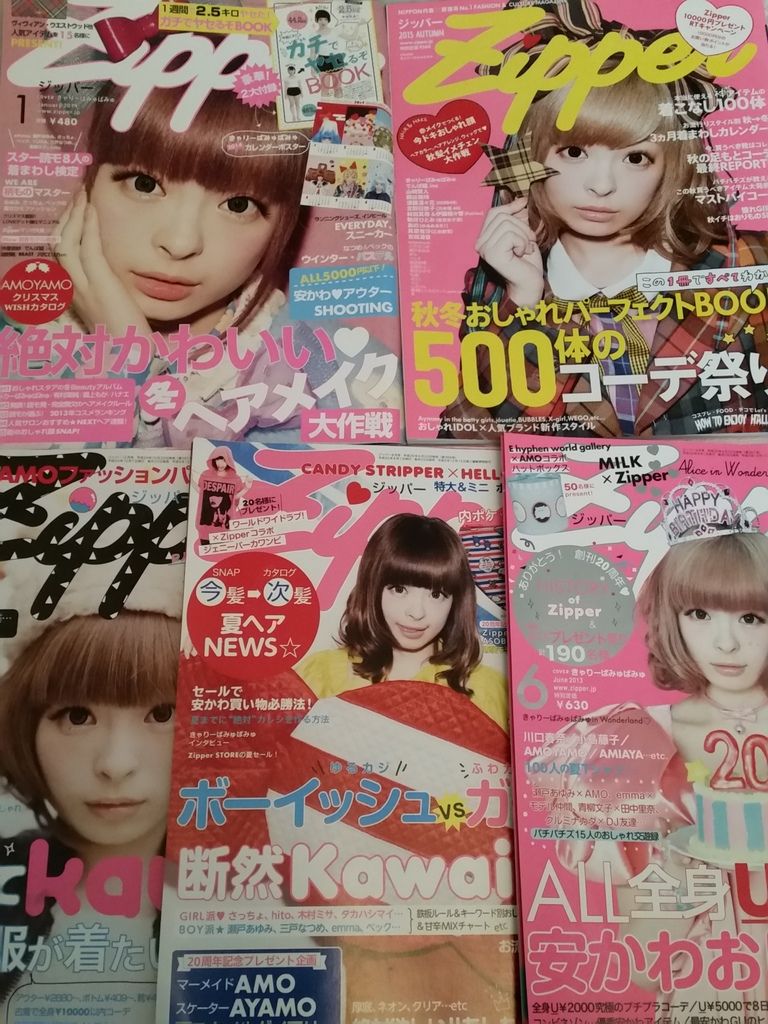 The first book I will show is called
Ayumi Kidz
and was published in 2013. I believe this was when Ayumi was just about to kick off her Aymmy in the Batty Girls brand.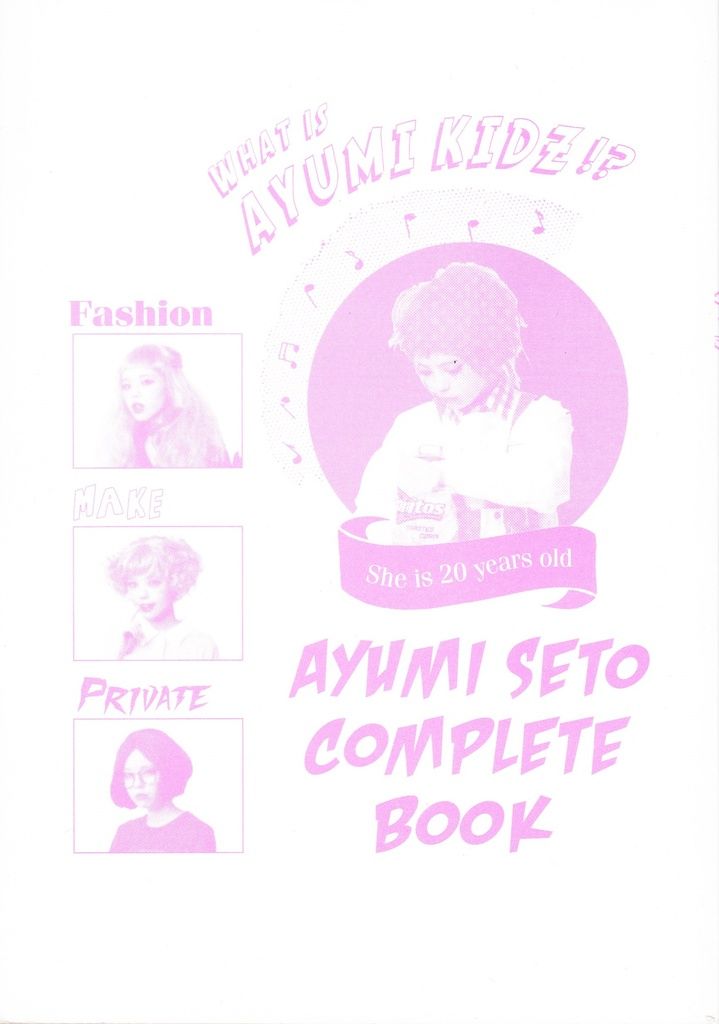 Here are some of my favourite styles from the book:
I'm in love with bomber/varsity jackets paired with skinny jeans or shiny/velvet leggings and trainers! I'm not as brave as Ayumi to pair them with shorts and knee high socks though (๑ˊ▵ॢˋ̥๑)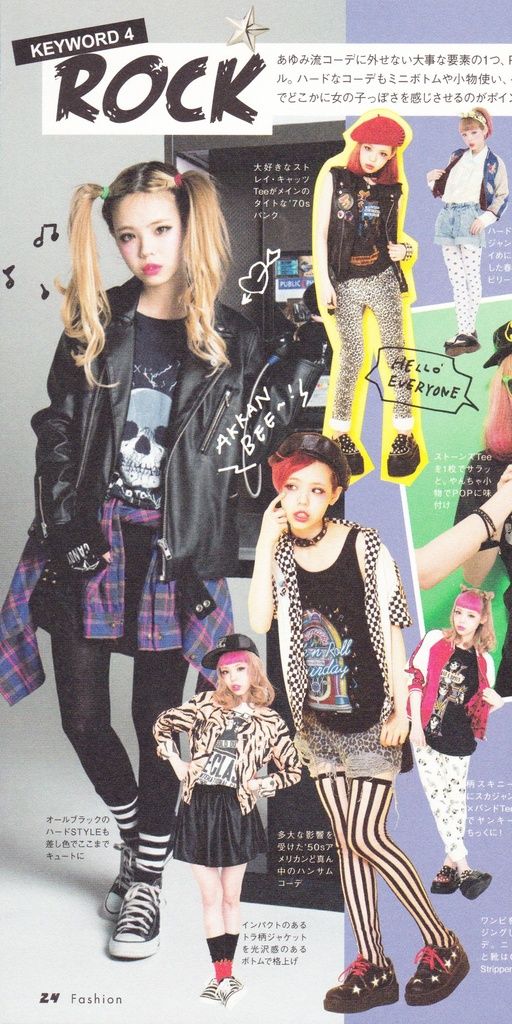 Loving the gingham shirt tied around her waist! I do that a lot haha!
Love this look! (♥ω♥*)
School/Preppy style!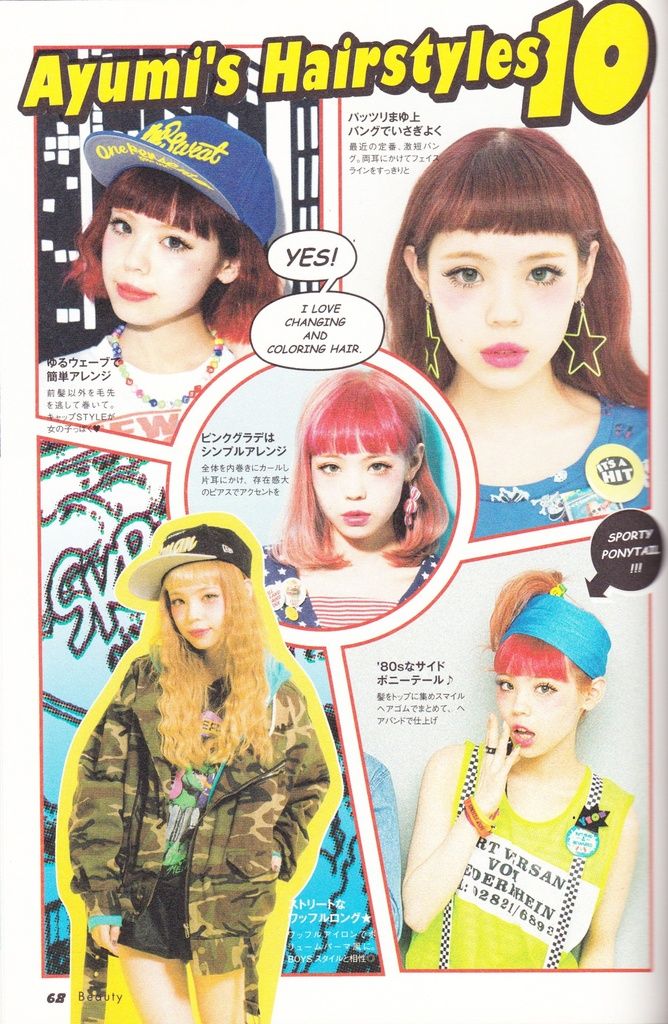 I can't achieve these hairstyles without the help of weave/extensions lol but they're so cute!! I especially love when she rocks the short bob hairstyle.
Her make is always so simple but it looks really good and compliments her outfits. I often try to imitate how she puts on her blusher!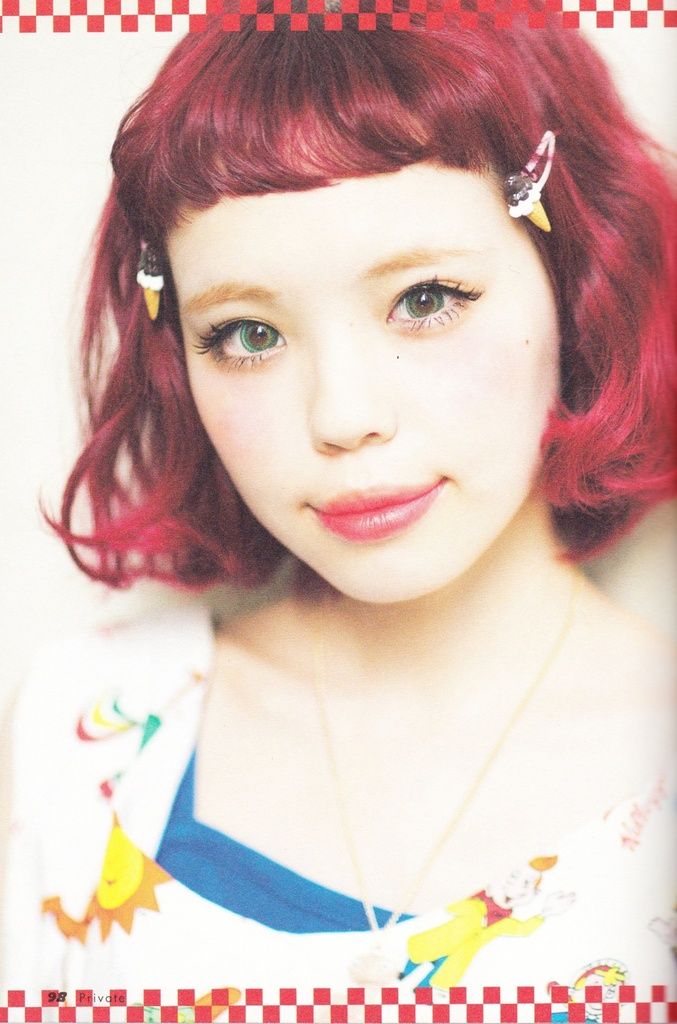 Ayumi Kidz is a great short style book and has given me so much inspiration!
Next time I'll show you her latest book:
Kidult Girl!
It's even better!
Thanks for reading!